About UNI Logistics Inc.
UNI Logistics Inc. a fully owned subsidiary of Globelink China Logistics Corp., UNI Logistics Inc. sets up more than 20 branch offices in China, with framework covering railway, highway network station, international airport and major coastal ports all over China, and thus forms a comprehensive Shanghai-centered sea-air-land transportation service network basing on Dalian, Beijing, Tianjin, Qingdao, Ningbo, Fuzhou, Xiamen, Guangzhou, Shenzhen, Hong Kong etc.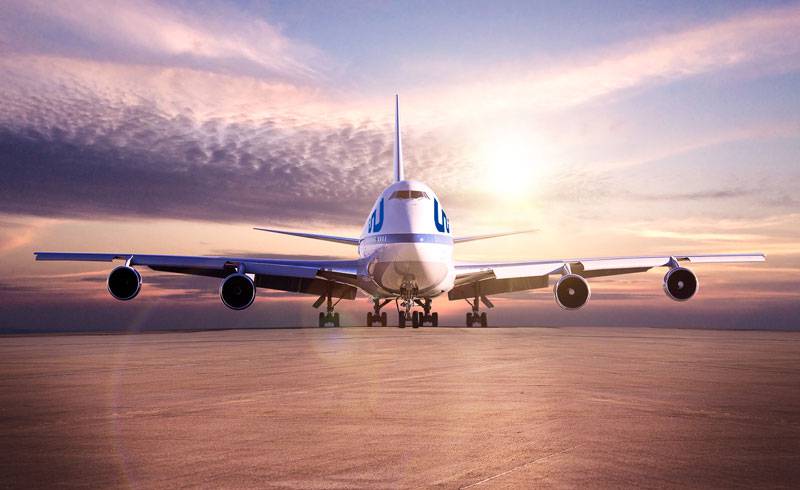 Contact Us
We'd love to hear from you.
Trust, Ethics, Collaboration, Innovation and Passionfor Customers.
If you're driven to advance the efficiency of the modern supply
chain, you've come to the right place.