Preface
Many freight forwarders will encounter that customer has urgent cargo to deliver. However, neither sea nor rail transportation is fast enough? AirBridgeCargo (RU) is your another choice… The price is competitive without complaint.
Air Bridge Cargo Airlines (RU)
Airbridge Cargo Airlines is a wholly-owned subsidiary of Volga-Dnepr Aviation Group, which ranked 9th in the global cargo industry, and is the most powerful cargo airline in Russia. It owns 15 Boeing 747 cargo aircrafts, mainly operates international freight from Asia to Europe and America. Its branches and marketing networks are all over the world.
Why choose Airbridge Cargo Airlines?
747-400 military cargo aircraft, covering most sites in Europe;
②SVO / DME stops, the total number of flights is 600 cubic meters,
Arrive at AMS / FRA / SVO1 / SVO2 / DME / MXP /
CDG / MUC / LGG / LEJ / LHR;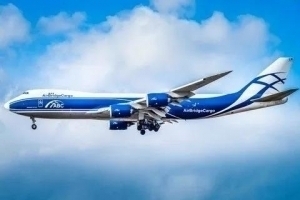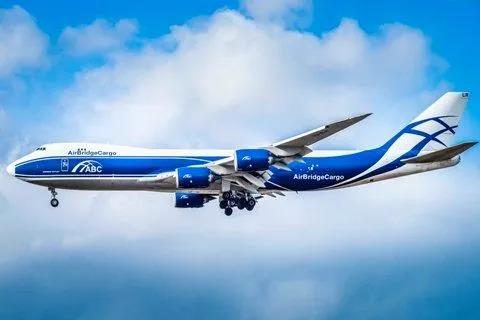 ③Fixed package board, cabin space guarantee, undertake all special cargo, general cargo has a great price advantage;
④The development is rapid, there are nearly ten direct routes from China to various destination ports in Europe via Russia;
⑤ There are more than 40 flights per week, with an average load of 110 tons per flight. It is currently one of the most important international cargo airlines in the Chinese market.