Preface
Panama, known as the "tropical paradise", is located on the horizon of the Caribbean coast. Due to its good geographical location, Panama has become a well-known import and export trading country. Panama's service trade is highly developed, accounting for about 77% of its GDP.
As a national airline of Panama, Copa Airlines (CM) is a member of Star Alliance, has been established for nearly a hundred years, flying many domestic and international routes. With the latest and most modern aircraft fleet in the industry, and South America as the focus of its business, it has repeatedly won the Top Ten Airlines in the World by Skytrax.
Skytrax is a consulting company based in the United Kingdom. It conducts statistical analysis and airline-related service surveys through international travel questionnaires every year.
In order to improve the timeliness of air cargo transportation in key South American markets and reduce customer transportation costs, United Logistics and Copa Airlines have launched South American cargo services to escort your air cargo transportation.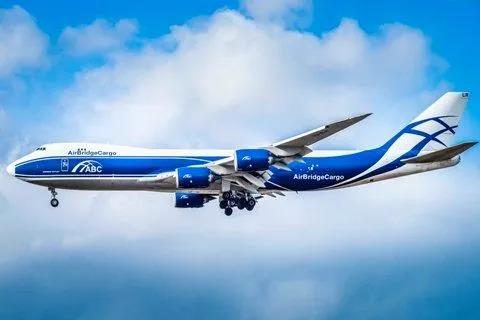 Three advantages help build a big brand of air transport
CI is used for the first trip with guaranteed cabin space;
② Mainly flying to Central and South America, flying through multiple locations;
PVG-NRT-LAX-PTY-DESTINATION
High cost performance and most professional service;
In addition, we can also accept magnetically inspected goods, assist customs clearance, bonded / non-guaranteed warehouse management, logistics and distribution … perfectly matching customer needs.
Quick Action ~
Choose Copa Airlines
Start a trip to Central and South America